2020年2月28日 | hoshino
Original article: すべてのホームページがモバイルファーストにするべき理由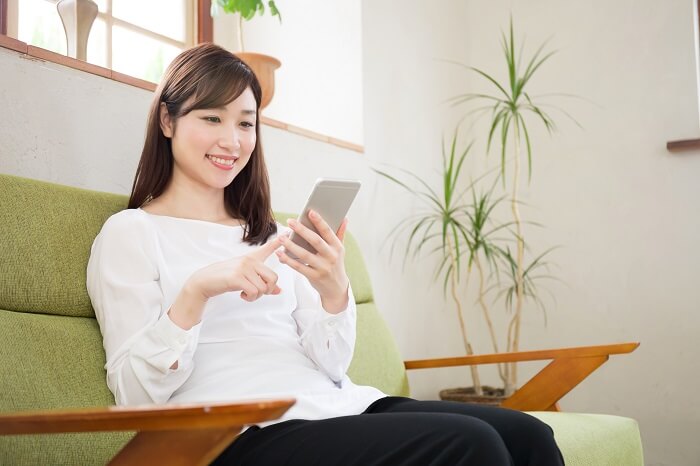 "Let's make a mobile website for now"
"Since desktop websites have many pages, let's use less pages for mobile"
If you made a website following the above thoughts, you've made a mobile compatible website. 
However, it's still not a "mobile first" website.
We'll discuss why a mobile first website is a better way for your websites to work with you to bring in greater revenue.
Smartphones are used by everyone
Everyone, of all ages are using smartphones. Even our parents, regardless of their technical ability, visit websites on their phones.
My own dad (who is a technophone) was happy to find information for his hobbies on the weekend, looking for things to do nearby.
We are all becoming more reliant on our smartphones. In order to accommodate for this "Mobilegeddon", websites need to be easy to browse through. They must become mobile compatible.
It's especially important for websites to taylor to people with less technical know-how.
Even though your websites may look and work fine on desktops, janky or overly complex websites will likely turn your site visitors away.
Smartphone compatible websites boost revenue
If your website works well on mobile, you're accommodating at a greater audience range. 
More visitors, more revenue.
Chances are, websites made before 2016 aren't mobile compatible. Even if a website has been made in recent years, smartphone-friendly designs are constantly changing with new features and trends.
If a website has been updating for many years, chances are, it has an abundance of pages. Companies may not consider cancelling their web contract to renew the website, which would likely result in high cost with much data being lost.
However, the overall result will be positive. If your business has something to show, it is beneficial to advertise towards the growing mobile audience.
Mobile first is better than mobile compatible
In 2015, Google has made changes to the search engine to make it more mobile compatible.
In general, it is a good idea to use a mobile friendly website.
However, there are some other key aspects that allow for an easy browse.
Website contents should be easy to read

Menu should be easily accessible and responsive

Pages should be simple to navigate

Input (especially forms) work as intended
With these concepts in mind, a mobile friendly website turns more into a mobile first page.
Mobile first websites are designed with the purpose of converting visitors into potential clients with higher active interactions.
Summary
A mobile first website is not just about optimizing your SEO. It's a service to our customers for their ease of use.
It is no longer enough to just make a lite mobile version of your website to stay on top of the game. 
Now is the era of smartphone compatibility, and ease of use.
In other words, without a mobile friendly design, websites are soon going to be a relic of the past.
Think of your visitors and customers for the betterment of your company.
Let's make a mobile friendly website with us.