2020年3月2日 | hoshino
Original article: 顧客体験を向上させるスマホファーストデザインを展開しています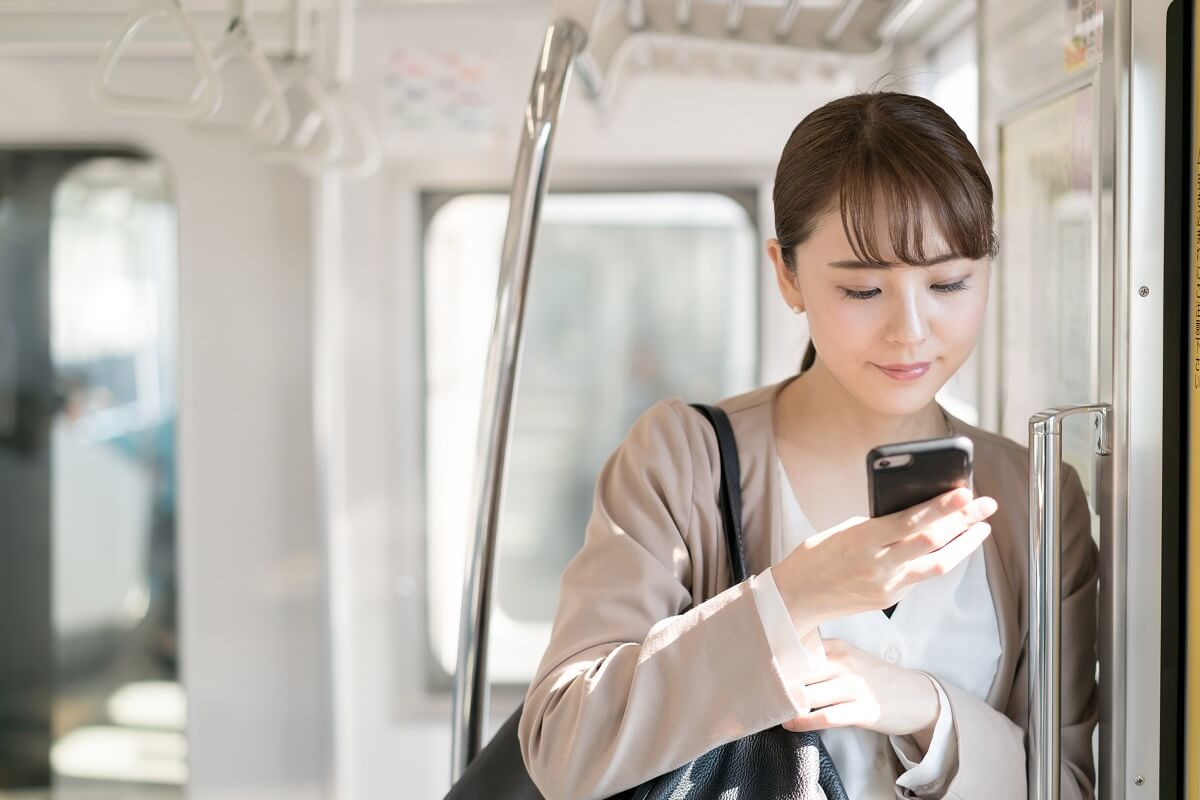 At ChacoWeb, we continuously update and create new templates.
We are vigilant to maintain smartphone compatibility on multiple platforms. 
Smartphone Compatibility
" … more than 5 billion people have mobile devices, and over half of these connections are smartphones."
– Pew Research Center
As smartphone usage grows globally, websites – particularly older web pages, must seek to be smartphone compatible to maintain relevance. For smartphone users, nothing is more frustrating than an inconvenient website.
Smartphone First 
At ChacoWeb, we have seamlessly blended smartphone compatibility into our design templates.
This function allows visitors to browse through various devices, removing clunky selection screens and decreasing unnecessary choices for viewers.
We've designed new templates to be more user-friendly and easy to read. 
A stress-free website should lead visitors into potential customers, increasing IP traffic and likelihood of interactions.
Click here to view our current templates.
Smartphone compatibility vs Smartphone First
The main difference between Smartphone compatibility and Smartphone First design is the user experience.
Some details included in a Smartphone First design are:
Can browse different pages without scrolling to the top/bottom of current page.

Non-obstructive interface

User friendly menu

Clean media layout

Easily accessible "Contact Us" section

Uncomplicated, fast loading display
Smartphone compatible web pages are less likely to include the above. Without these functions in mind, site visitation drops, and leading to customers with an unsatisfied viewing experience.
Summary
Since 2018, we have transitioned from "Smartphone Compatible" to "Smartphone First" designs.
Although the technical aspect of achieving Smartphone First designs are rather complex, we gladly took on the challenge to deliver satisfaction to our clientele.
As such, when browsing through our websites, please feel free to browse through various devices. 
We will continue to work hard on producing websites that can deliver our client's standards.